409 FARRELL STREET #309
SO. BURLINGTON, VT
$185,000
CONTACT: DONALD G IMGRAM
DONALD@VTDWELLINGS.COM
802.238.7634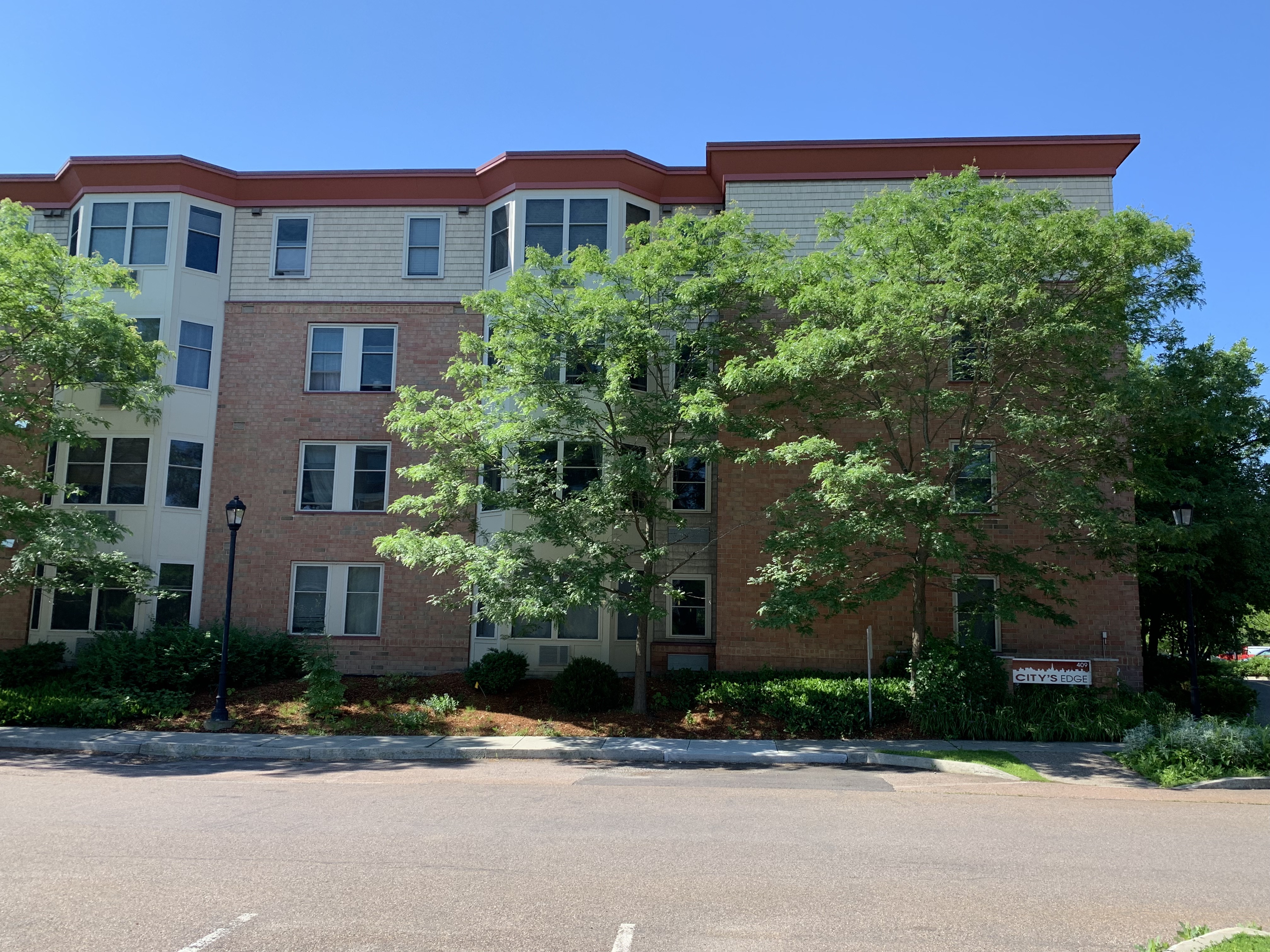 Located just 2 miles from downtown Burlington yet just around the corner from so many amenities is City's Edge. This light-filled South facing two bedroom condo features a large laundry room with storage, oversized bathroom, and new custom blinds in the living room and larger bedroom. City's Edge also has on site gardens for residents.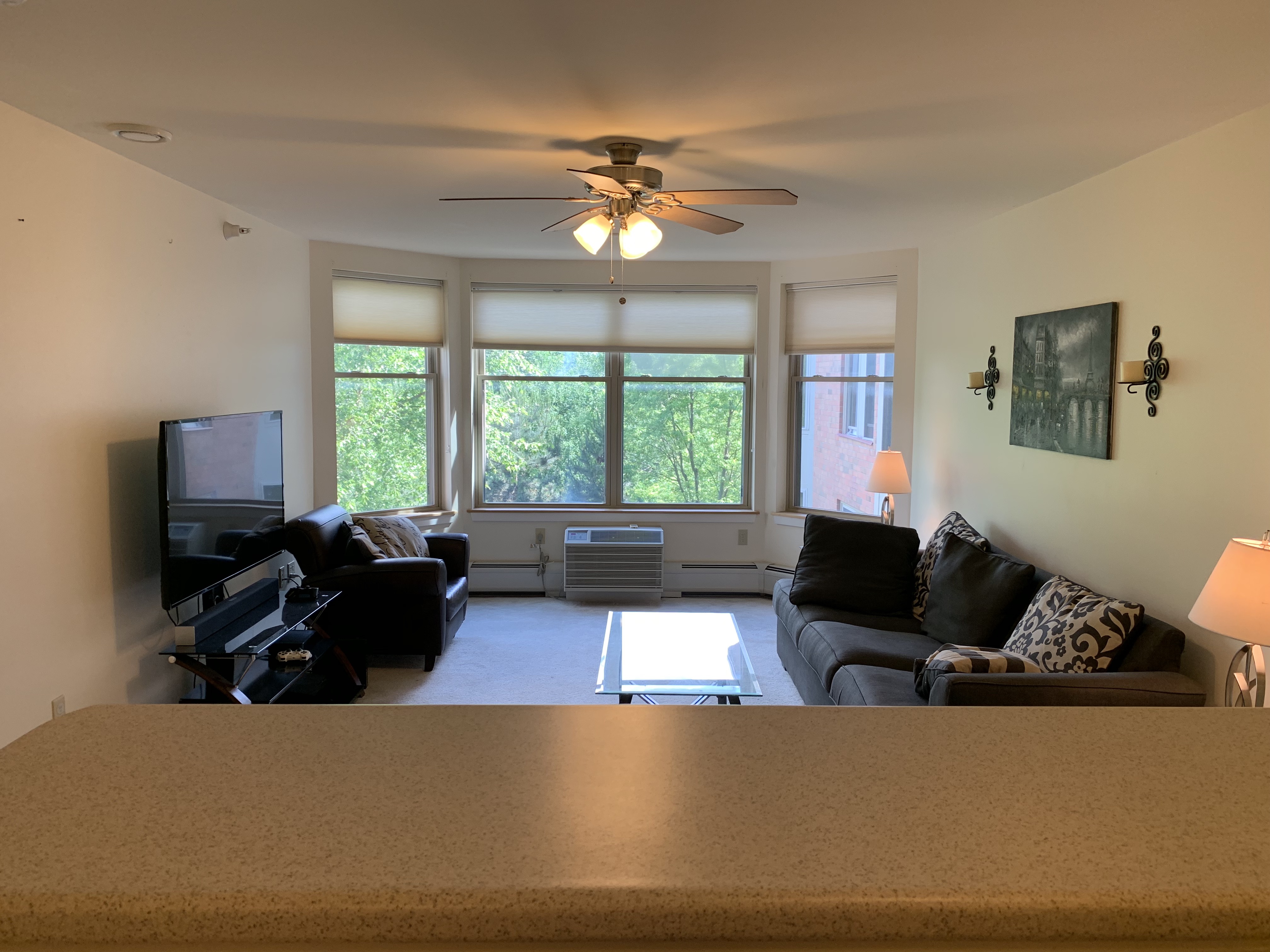 From the kitchen over the breakfast bar into the living room and the trees beyond.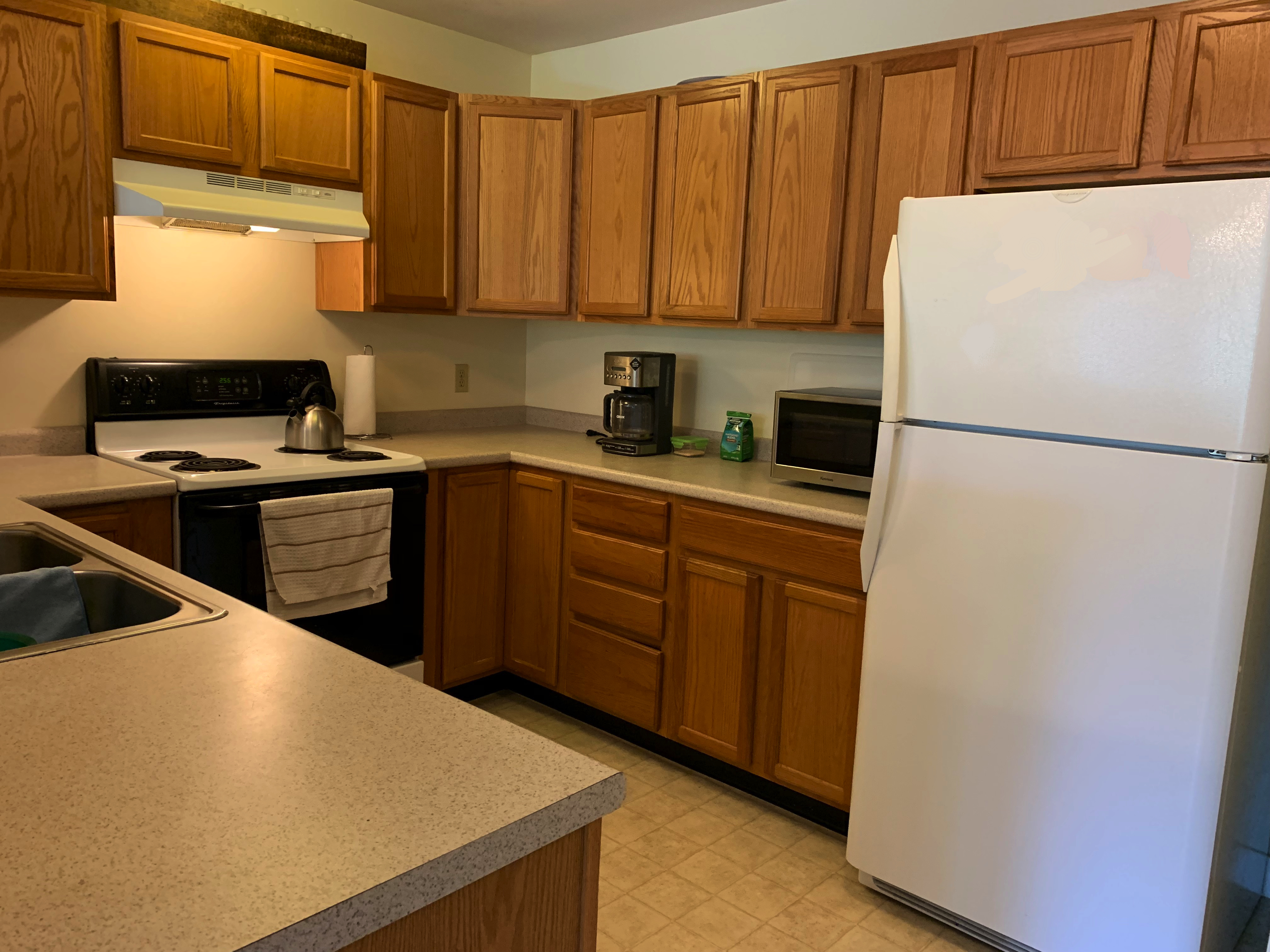 Fully equipped kitchen with abundant cabinets.
FOR QUESTIONS OR
PRIVATE SHOWING CONTACT:
DONALD G IMGRAM
802.238.7634
DONALD@VTDWELLINGS.COM